Luggage - Click here for Briggs and Riley Luggage Discount Form.
Recreation Schedule - Click here to view the current recreation schedule.
Availibility - Click here to watch a short video on how to keep your availability up to date in ZebraWeb
Division 3 Merchandise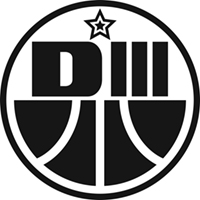 To order Division III apparel and have it delivered at our annual meeting on October 8th, please click
here
to view and print a catalog anfd order form.