New Officials' Class - CPBOA will be holding a New Officials' Class at Penn State Harrisburg. It will begin on Tuesday, September 11, 2018 and continue every week on Tuesdays until October 30th. It will be held from 9:00 p.m. until approximately 11:00 p.m. The course, including classwork and on-court instruction, is free. Further registration information for certification purposes ($30.00 for PIAA and/or $42.00 for IAABO) will be discussed during the class. Three security clearances will need to be obtained per PA state laws before prospective officials can be on-court. Click here to register.
Recreation Schedule - Click here to view the current recreation schedule.
Luggage - Click here for Briggs and Riley Luggage Discount Form.
Availibility - Click here to watch a short video on how to keep your availability up to date in ZebraWeb


https://reflifegear.com/
Division 3 Merchandise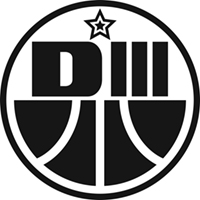 To order Division III apparel and have it delivered at our annual meeting on October 8th, please click
here
to view and print a catalog anfd order form.